VisionR offers more data points on the in-store shopper than any competitor, all in real-time.
VisionR's models run on the edge storing no photos or videos, allowing retailers to survey 100% of their shoppers in a privacy conscious manner.
VisionR has the lowest touch hardware in the market, requiring no input from the retailer to function, just power.
VisionR is a one stop shop for retail data, allowing for the integration of pre-existing shopper data to its platform, adding value.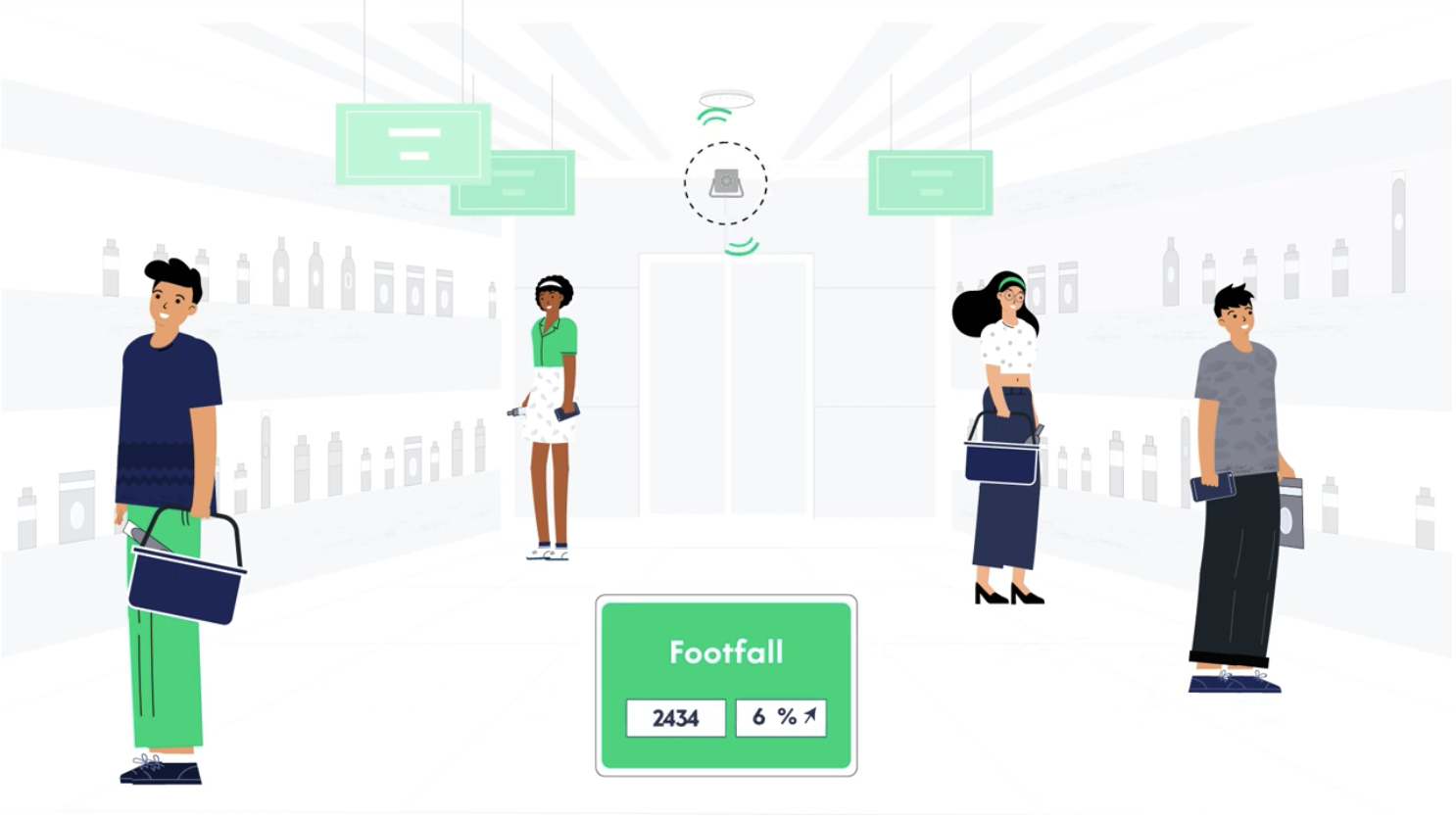 Vision
R

uses Video Analytics, Mobile Device Analysis, & POS to capture shopper data

Video Metrics
›   Footfall
›   Profile (Age & Gender)
›   Shopping Groups
›   Behaviour
›   Product Engagement
Phone Metrics
›   Shop Duration
›   Journey
›   Return Rates (Loyalty)
›   New vs Repeat Shoppers
Till Metrics
›   Transactions Per Hour
›   Sales Conversion Rate
›   Basket Details
›   ATV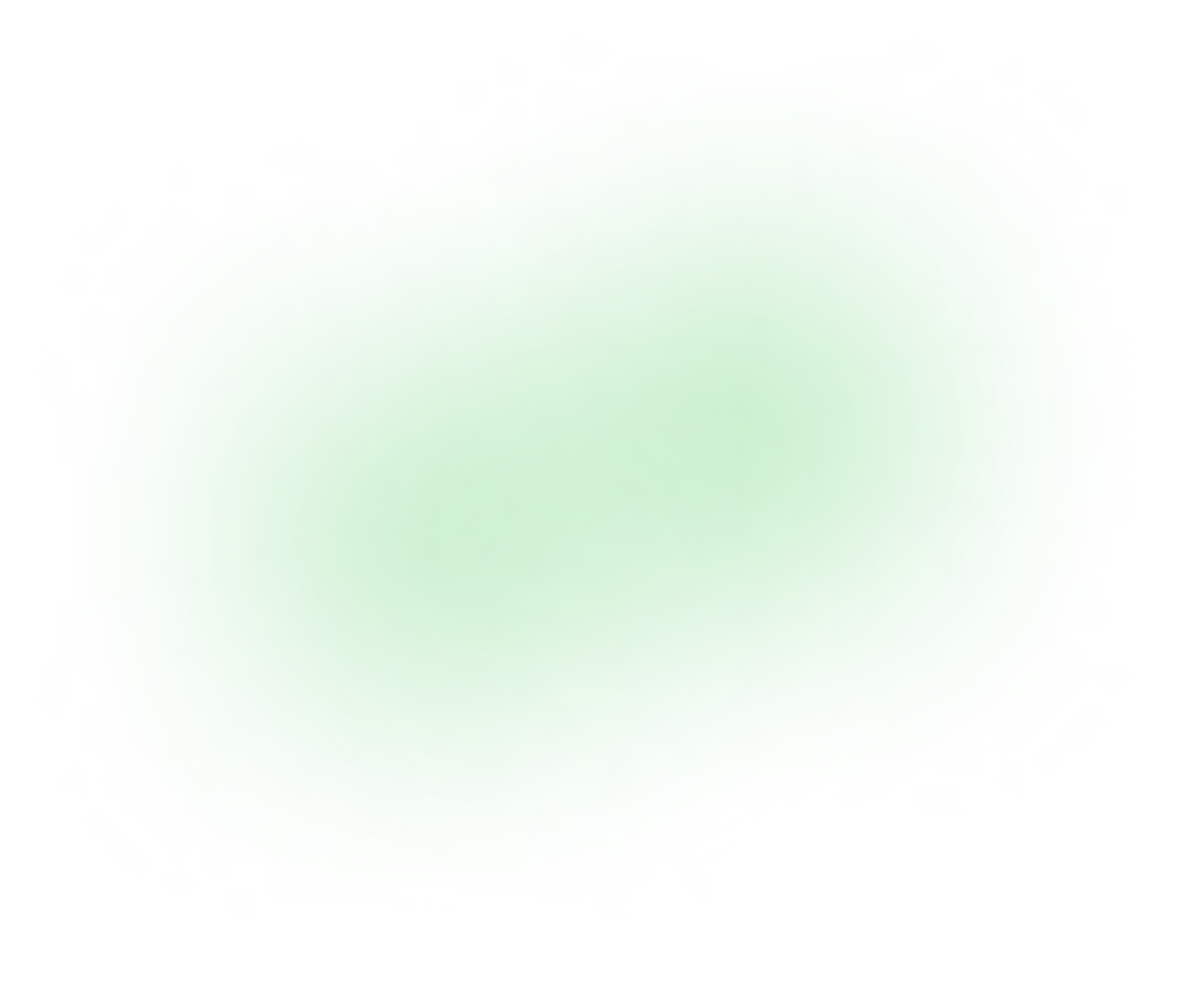 Hardware
Operates over 4G
Low Touch - Just Power (Via 3-Pin)
15 Minute Install
No Internal IT Resources Required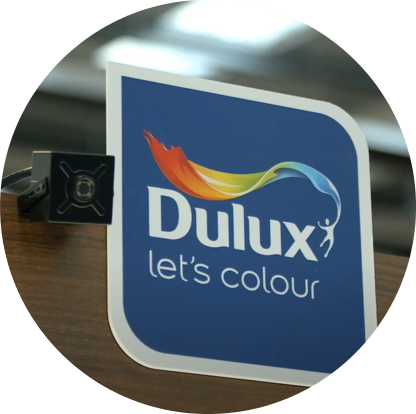 Integration & Data Accessibility
VisionR seamlessly integrates with 3rd party data via API, integrating; sales, weather, ANPR, & more.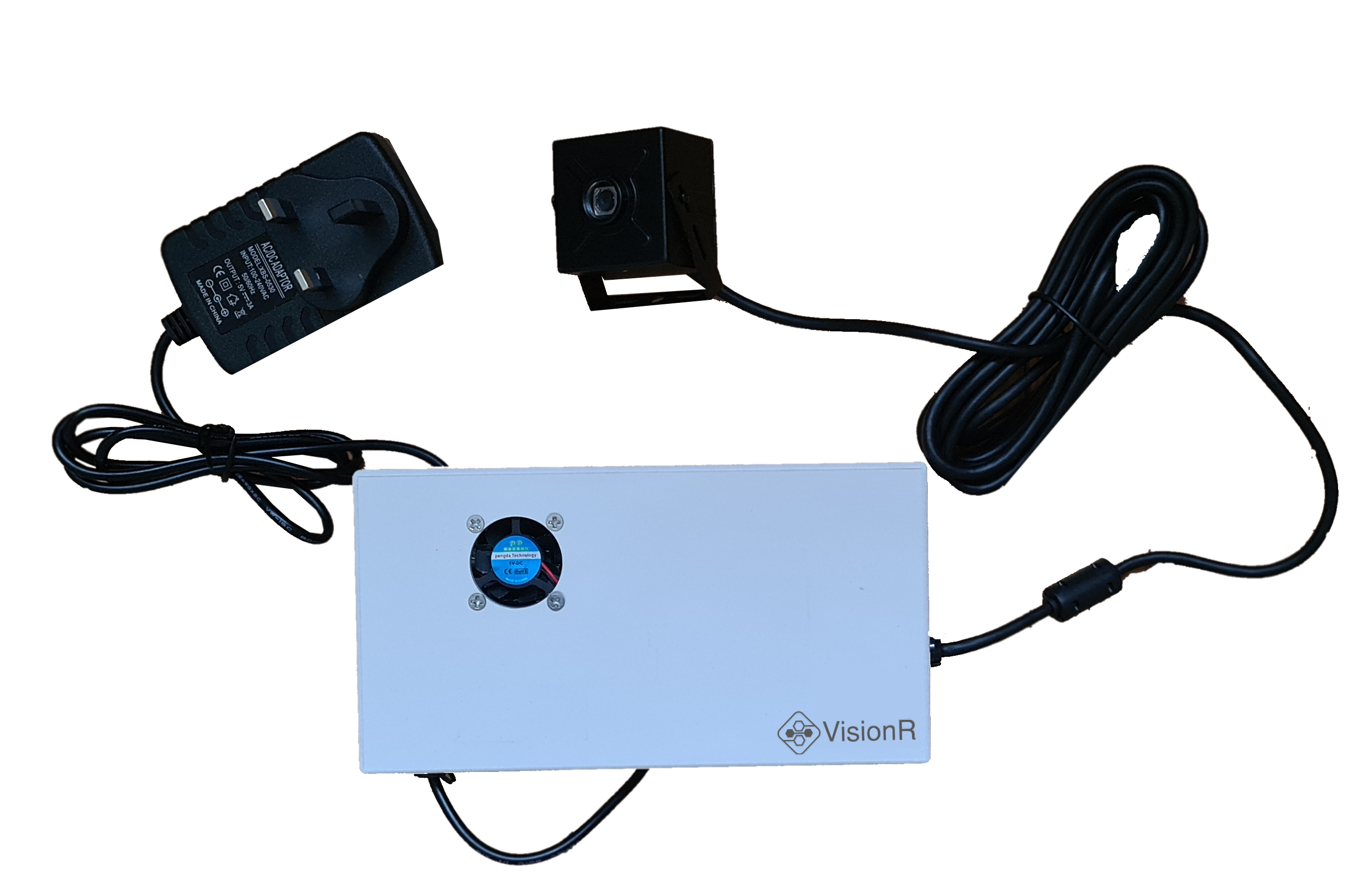 The world's leading brands are using VisionR
VisionR is a Shopper Analytics Solution that transforms real-world customers into reliable online data for brick and mortar retailers.