SOLUTION
VisionR allows retailers to leverage data straight from the shop floor using Computer Vision & AI to mine actionable insights from shoppers
Simple yet
powerful
The Scout© is installed above a retail entrance or key area in-store
Instant Insights Package
Store Footfall
Shopping Groups (Solo, Duel, Family)
Shopper Profiles
Conversion Rates
Sales Volume
Basket Details
Average Transaction Value
Instant Insights Package
Store Footfall
Shopping Groups (Solo, Duel, Family)
Shopper Profiles
Conversion Rates
Sales Volume
Basket Details
Average Transaction Value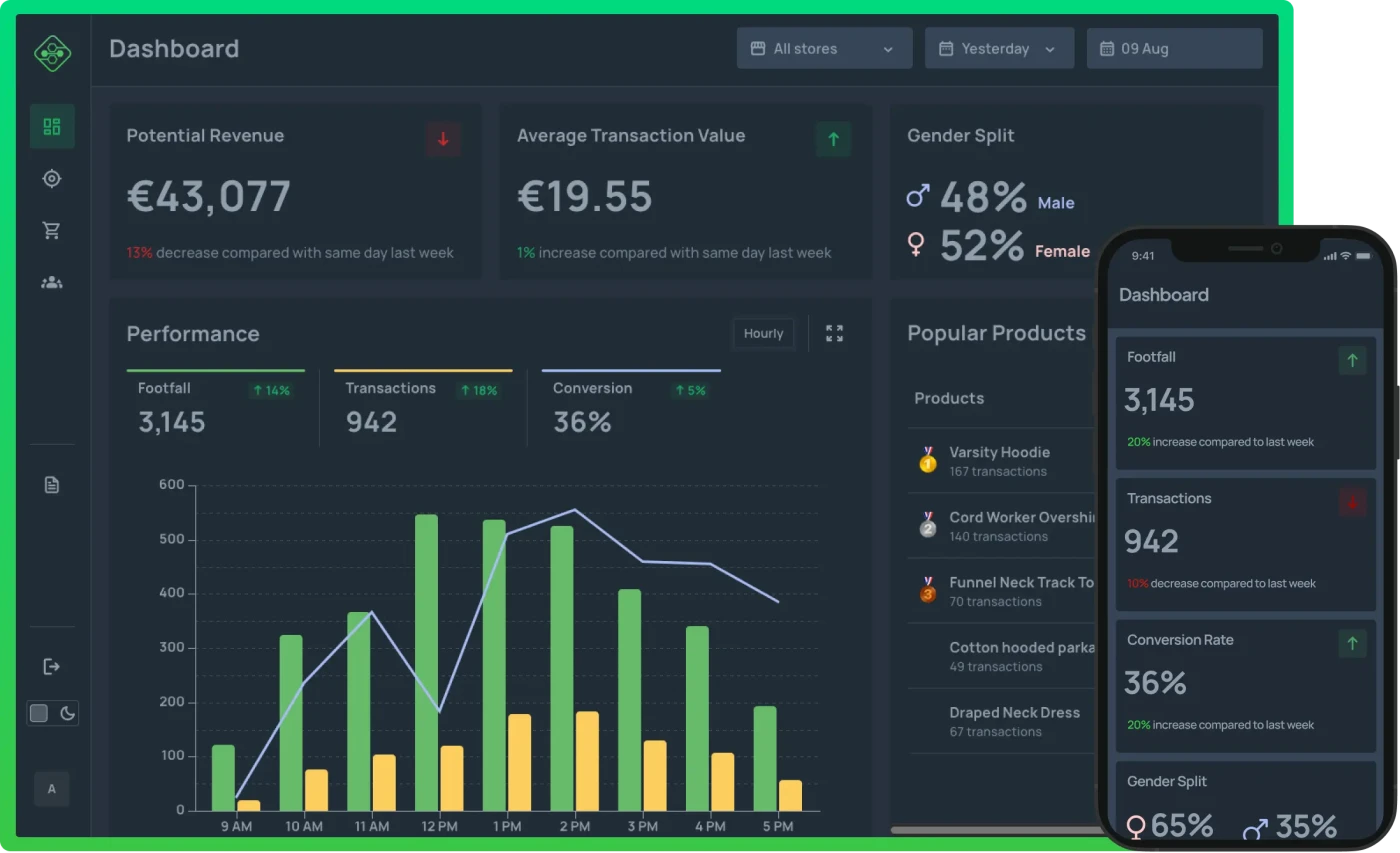 VisionR Web App
Access your shopper data through an online interactive dashboard. Different levels of access can be granted throughout an organisation, from store management to c-level operations.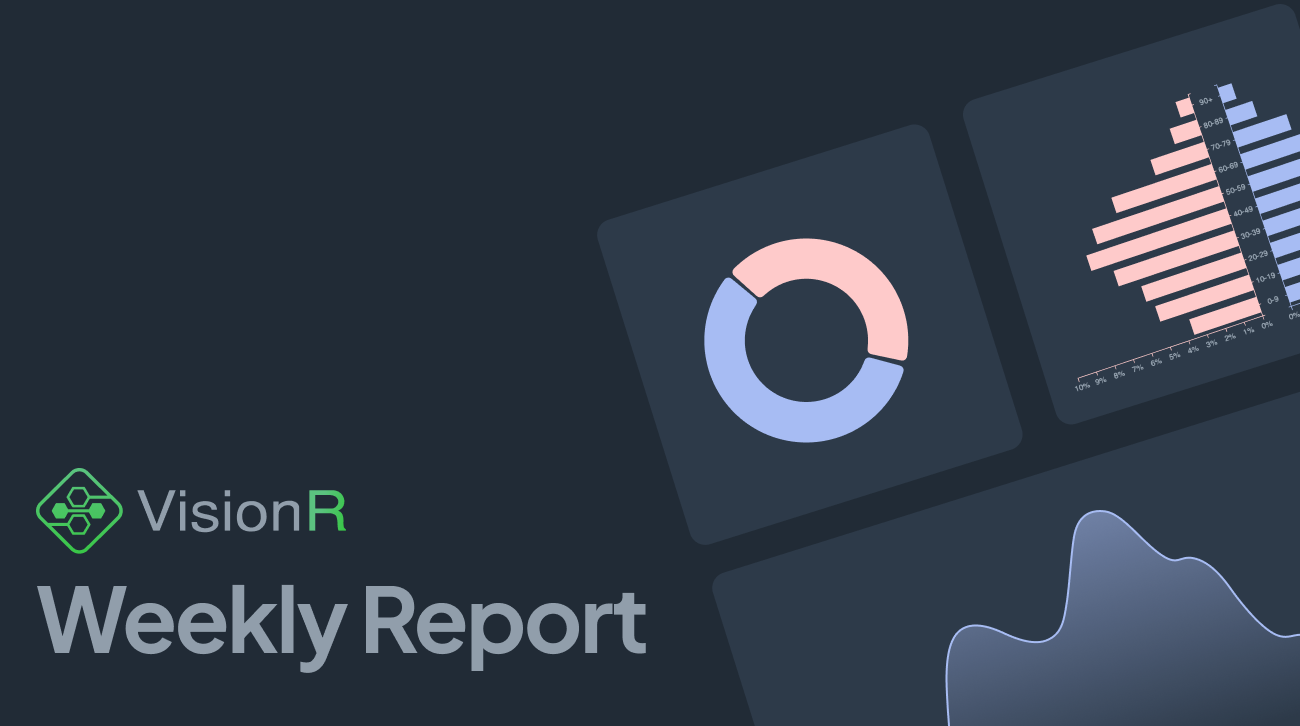 Automated Reporting
VisionR scan analyse the data that is important for your organisation and compile it into automated weekly/monthly reports. Receive shopper data reports via email to bring key insights into your management meetings.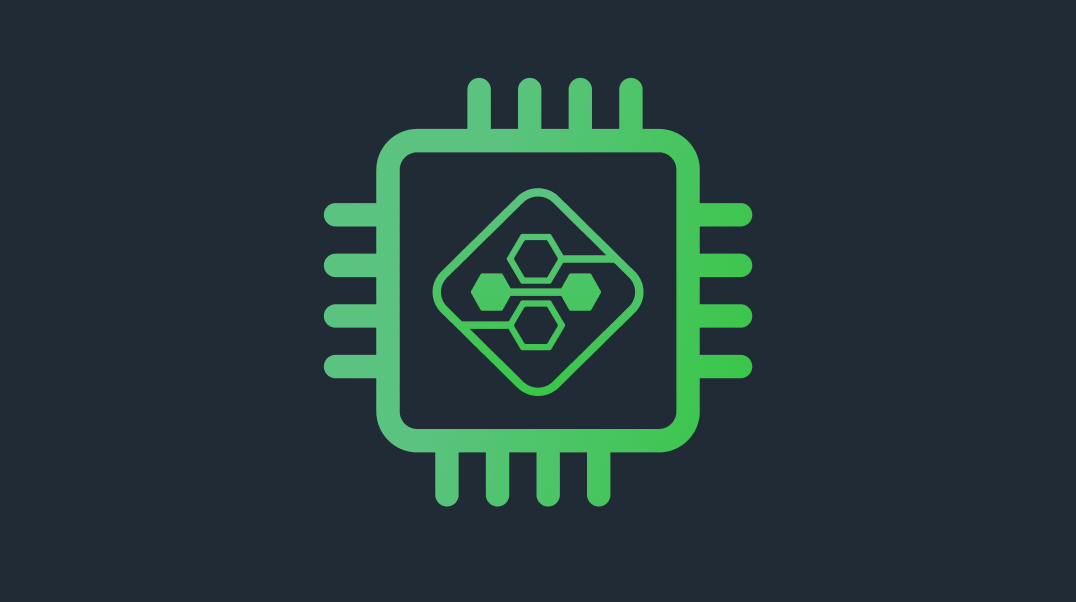 Integration & Data Accessibility
VisionR seamlessly integrates with 3rd party data via API - CRMs, ANPR, weather & more. This enables retailers to view all of their data points in a fully integrated unified manner.
Why our
customers

love Vision

R

?

VisionR leads the market offering more data points on the in-store shopper than any other solution, all in real-time.

VisionR has the lowest touch hardware in the market, requiring no input from IT teams, site managers, or the retailer to function.

Every model that operates on the VisionR Scout© runs on the edge; storing no photos or videos, allowing retailers to survey 100% of their shoppers in a privacy conscious manner.

While working with its customers, VisionR designs custom Web Pages, Reports, and Data Flows that deliver consistent real-time insights that retailers can use to maximise their stores and revenues.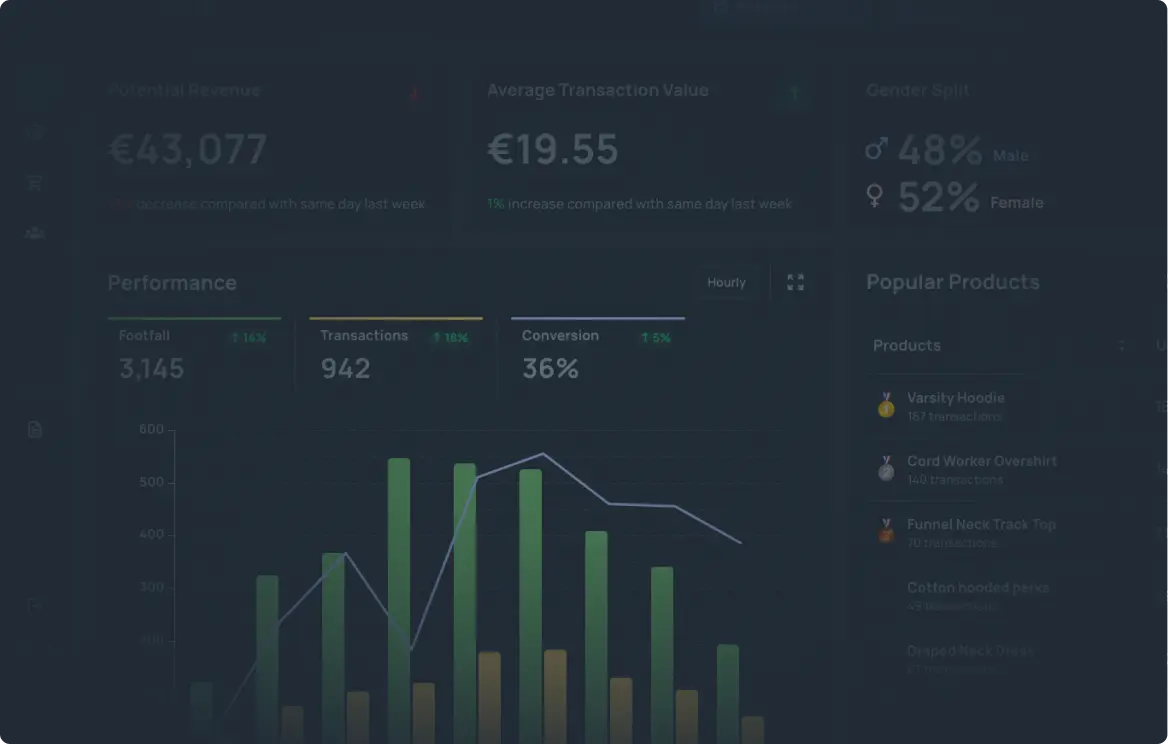 Some of our amazing clients
Get Started
What Gets Measured, Gets Managed!
VisionR mines data directly from shoppers as they navigate stores, empowering retailers with real-time insights to maximise their decisions & revenues.