Our Story
VisionR was created with a simple idea, why can't retail shopping be as personalised as eCommerce shopping. There was a clear data gap when it came to brick and mortar retail, VisionR have solved this through the use of edge process & AI, delivering a more personalised shopping experience and revenue generating data to retailers.
250k+
Shoppers surveyed weekly
Personalised shopping shouldn't only benefit eCommerce native retailers, brick and mortar stores should be able to understand and react to shopper behaviours - optimising the shopping experience for customers and driving retailers' revenues.
VisionR was created to bridge the data gap between online & in-store and complete the shopper journey through the latest Artificial Intelligence and IoT technologies.
Our mission is to personalise offline shopping globally by making retail reactive. Since release the reaction has been immense, global brands have adopted VisionR at scale across multiple markets, benefiting shoppers & retailers alike.
Our vision is to make shopping completely relevant to your customers, whether online or in-store. Stores, prices, and products should change in real-time to suit your customers.
Meet our team
Our team of creators, designers, and world-class problem solvers.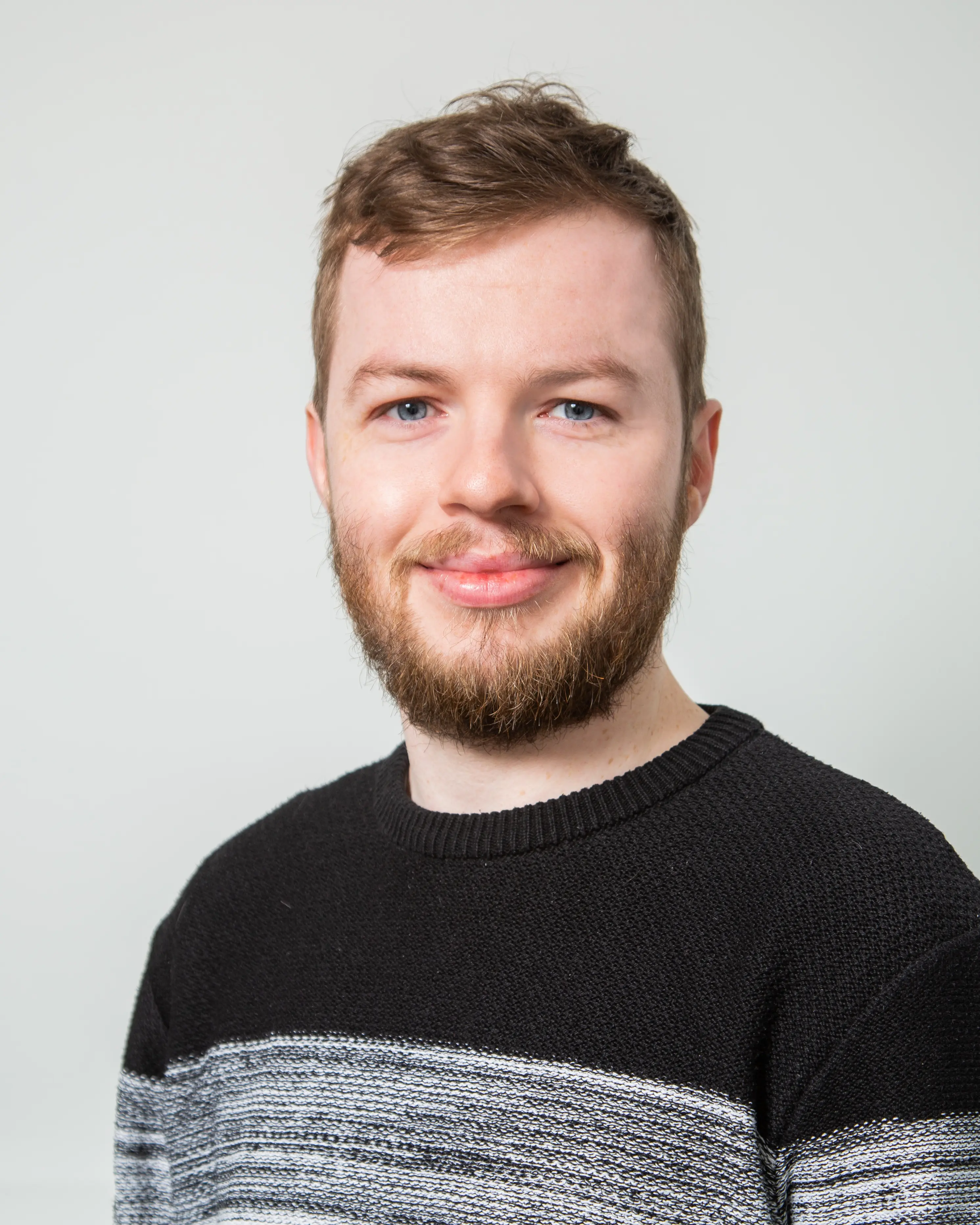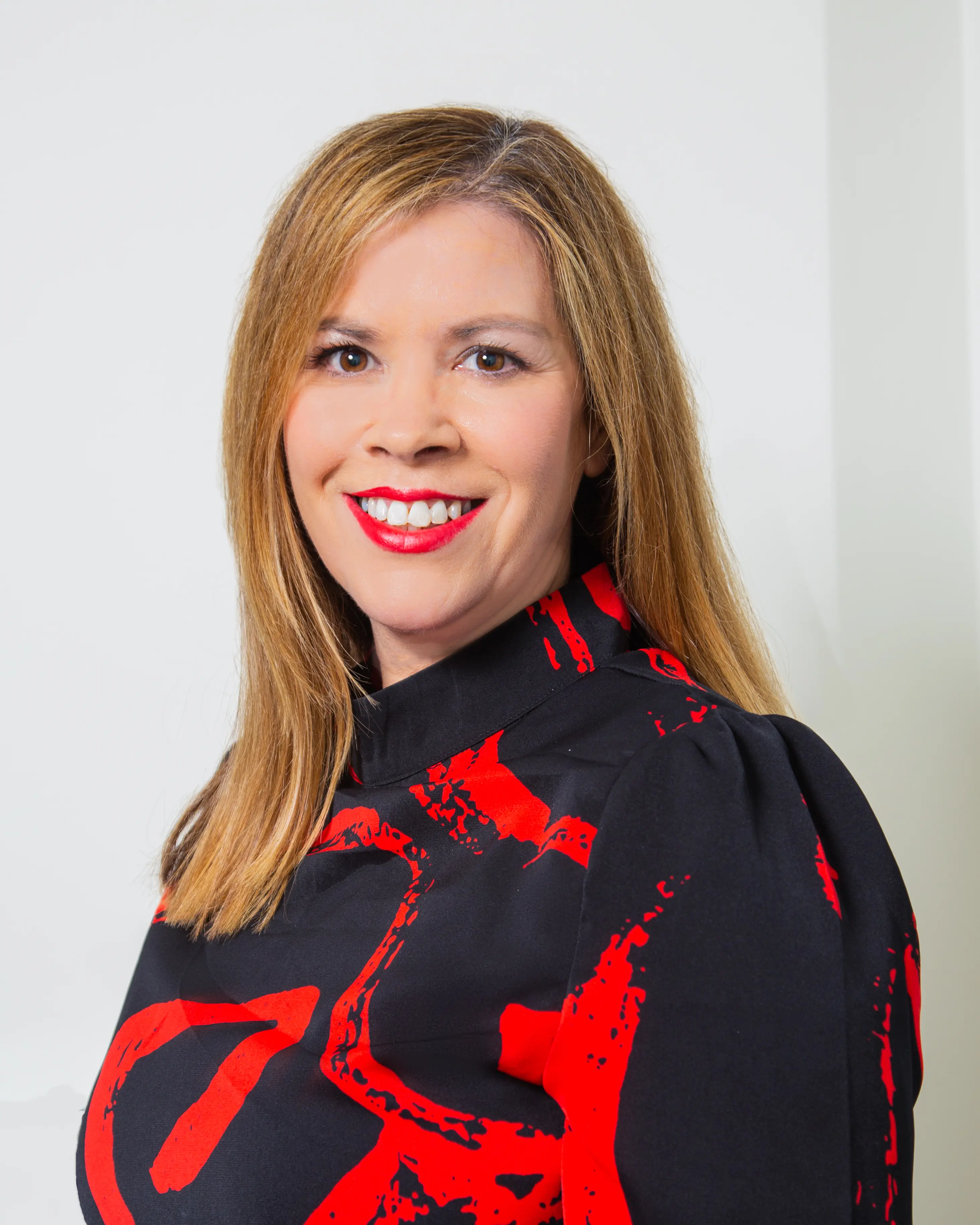 Get Started
What Gets Measured, Gets Managed!
VisionR mines data directly from shoppers as they navigate stores, empowering retailers with real-time insights to maximise their decisions & revenues.