Some of our amazing clients
Using a single plug-and-play sensor, Vision

R

mines actionable insights from your shoppers.
Our proprietary Scout© sensor breaks down shoppers using their visual cues & mobile devices, then integrates with your store's transactional data via tills. Understand everything about who enters your store, how they shop, what leads to a purchase, and how to maximise your revenues.
Get your stores online in 30 minutes
No internal IT resources are required
Survey 100% of shoppers in a privacy-conscious manner
Drive revenues through data driven insights
Focus on
'Phygital'
How does it work
Meet With VisionR
Set up a call so that we can find out more about your business needs.
Set Up a Pilot
Add a Scout© to key stores to harness instant customer insights.
VisionR Install
VisionR can be installed by any maintenance personnel in about 30 minutes. It only requires power, no need for network cables.
Scout© Activates
Once installed, Scout© will immediately start to analyse shoppers that enter in-store. It does this using our facial detection & behaviour tracking algorithms.
Data is Unlocked
Get real-time access to core shopper metrics like footfall, shopper profile (age/gender), shopping groups, shop duration, shopper frequency, basket details & spend.
Unlock Deeper Insights
Leverage data straight from the shop floor by adding additional Scouts to key areas to understand product engagement, walkbys, abandoned baskets, and more.
Drive revenues through connected insights
VisionR combines Video Analytics, Mobile Device Analytics, & Transactions to optimise your omni-channel landscape.
What
our clients

say about us

Our Client Testimonials

"The future is "phygitial", traditional bricks mortar retailers need to get smarter faster. VisionR allows us to measure our stores and customer journeys with the same precision as the online analytics that drives the virtual world. The use cases are staking up faster than the shelves and VisionR levels the playing field."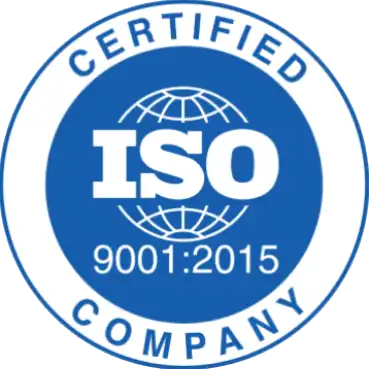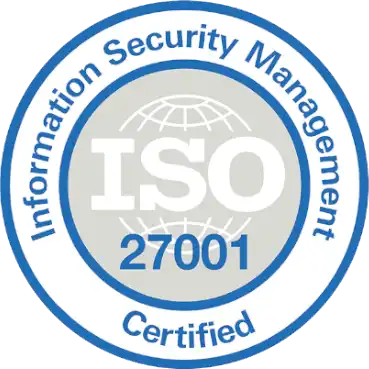 VisionR is a Shopper Analytics Solution that transforms real-world customers into reliable online data for brick and mortar retailers.
Get started - It couldn't be simpler