Careers
Let's
build
the
future
of
retail
technology

Our values
Opinionated
We strongly believe in the future of retail technology and we value your perspective to help us make the best possible decisions.
Innovative
We are always looking for new ways to improve our products & processes. We want you to feel comfortable sharing your ideas and opinions.
Passionate
We are passionate about what we do and we believe in working together to achieve our goals.

Comprehensive benefits package
We believe that the happiness and well-being of our employees unlocks the potential for productivity and innovation.
Competitive compensation and equity package
50% premium coverage for medical insurance
Learning and development stipend
Weekly Deliveroo allowance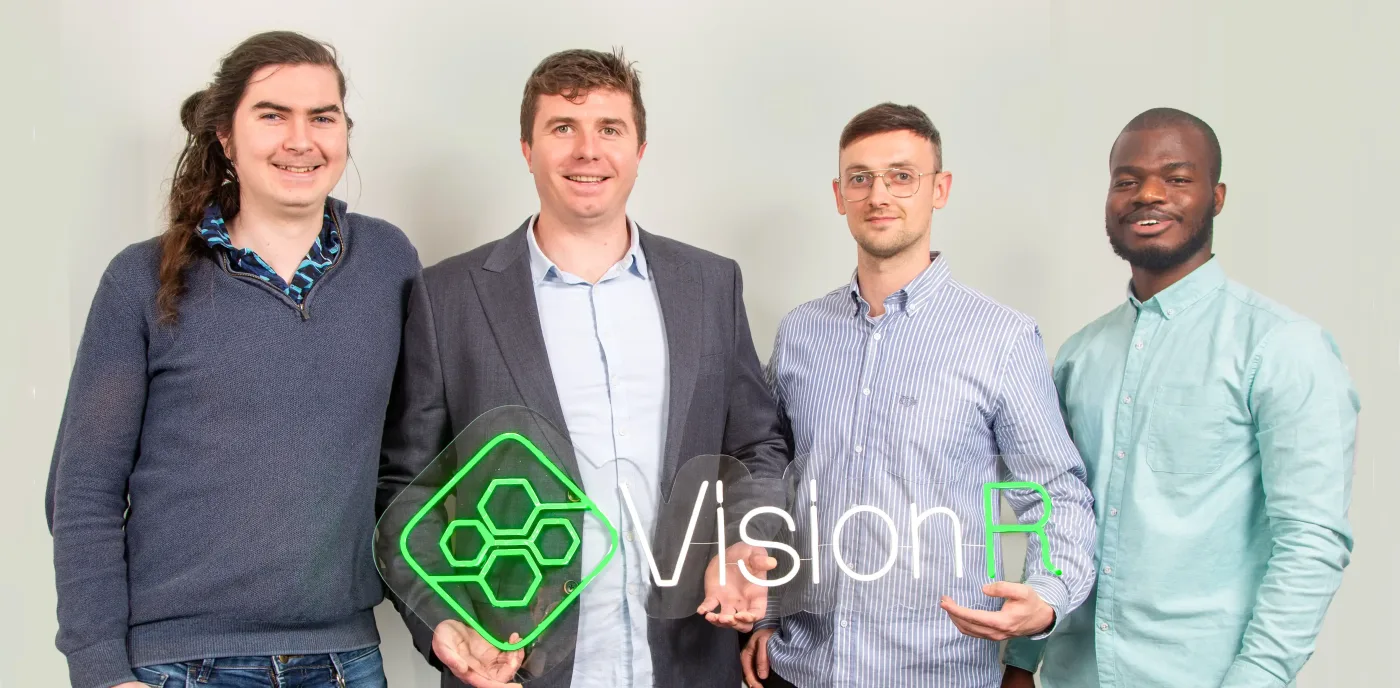 Some of our amazing clients
Get Started
What Gets Measured, Gets Managed!
VisionR mines data directly from shoppers as they navigate stores, empowering retailers with real-time insights to maximise their decisions & revenues.